Silver Alert issued for missing Eustis woman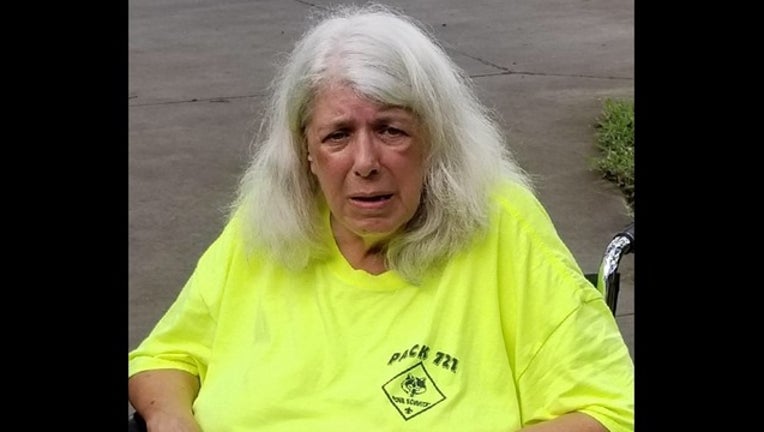 Eustis, Florida - The Lake County Sheriff's Department issued a Silver Alert for Linda Johnston of Eustis Saturday morning.
According to her husband, Johnston suffers from Dementia and is currently taking medication for her condition.
Deputies believe Johnston took her husband's City of Eustis work truck.
The vehicle is described as a white 2008 Chevy Trailblazer with the City of Eustis logo on both doors.
Mrs. Johnston was last seen wearing light blue hospital pants and a green t-shirt with Cub Scouts on the front.
Johnston likes to visit the Wal-Mart in Mount Dora and the Big Lots store in Eustis.
If seen, please notify the Lake County Sheriff's Office at (352) 343-2101.