Sheriff offers up Haunted Jail Trail as Halloween treat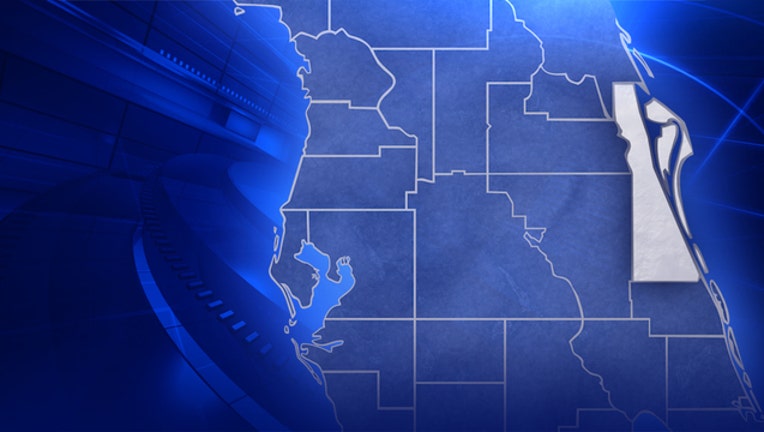 article
SHARPES, Fla. (AP) - It's not exactly Halloween Horror Nights, but hand it to the holiday offering by the Brevard County Sheriff's Office.
Deputies have created a Haunted Jail Trail on a path behind the Brevard Juvenile Justice Center in Sharpes. The event, which runs Friday and Saturday night, is a fundraiser for three local organizations.
Since October 15, deputies have been getting the trail ready for its debut. The desolate area is dark and agent Chris Sauro says warns guests to be prepared for "scare zones" along the mile-long path, adding there are demented clowns, goblins and ghouls.
Organizer Lindsey Deaton tells Florida Today inmates helped with the set up but won't be participating in the event. Deputies and volunteers will be dressing up as scare actors both nights.
Information from: Florida Today