Sheriff: lightning strike kills Florida beach vendor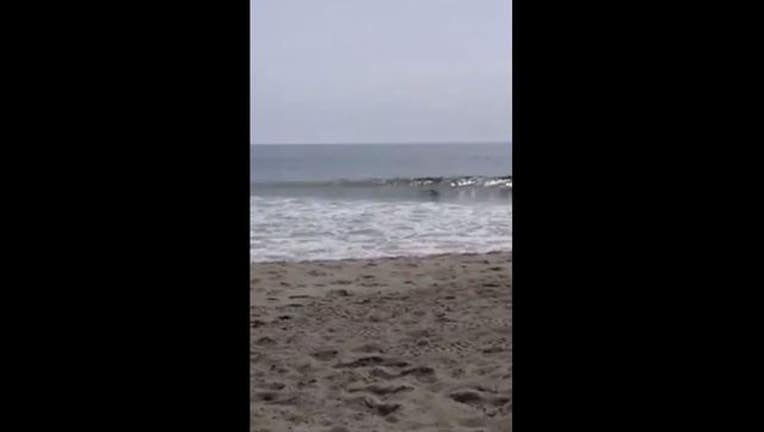 article
FORT WALTON BEACH, Fla. (AP) — Authorities say a Florida Panhandle beach vendor has died after he was struck by lightning.
The Okaloosa County Sheriff's Office identified the victim as 22-year-old Zachary Fordem. The Panama City News Herald reports (http://bit.ly/2b22KvU ) that Fordem was struck Friday afternoon while working near an Okaloosa Island condominium.
Sheriff's Capt. John Brinkerhoff says three lightning strikes in the area were reported before deputies got the call about Fordem. Paramedics tried to revive him but Fordem was pronounced dead at a local hospital.
There have been five lightning deaths this year in Florida, which typically leads the nation in that category.