Sen. Rick Scott to donate his first quarter salary to Puerto Rico disaster recovery efforts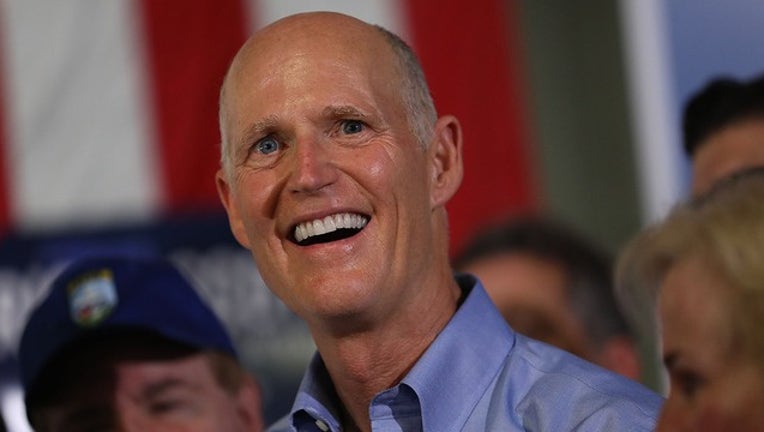 article
TALLAHASSEE, Fla. (FOX 35 ORLANDO) - Florida Senator Rick Scott announced on Wednesday that he would be donating his first quarter salary to organizations involved in the Puerto Rico disaster recovery efforts.
"As Governor and now as Senator, I have stood with the Puerto Rican community, both in Florida and on the Island, and worked to provide every resource available to aid in their recovery," Scott said in a statement. "I'm honored to support two incredible organizations that went above and beyond to help Puerto Rican families who came to Florida following Hurricane Maria."
RELATED: President Trump says he is the 'best thing that ever happened to Puerto Rico'
The money will be divided between two groups: The Legal Services Clinic of Puerto Rican Community in Orlando and the Mujeres Restauradas Por Dios of Tampa.
Legal Services employs displaced Puerto Rican attorneys and provides free and affordable legal aid to the Puerto Rican community.
Mujeres is a non-profit organization that helps connect the Puerto Rican community in Tampa get connected to services such as housing, job placement, and medical care.
"It's humbling to see these organizations, and so many generous volunteers, come together to support our fellow Americans in their time of need, and together, we will never stop fighting for Puerto Rico."