Sen. Nelson seeks reconvening of Congress over Zika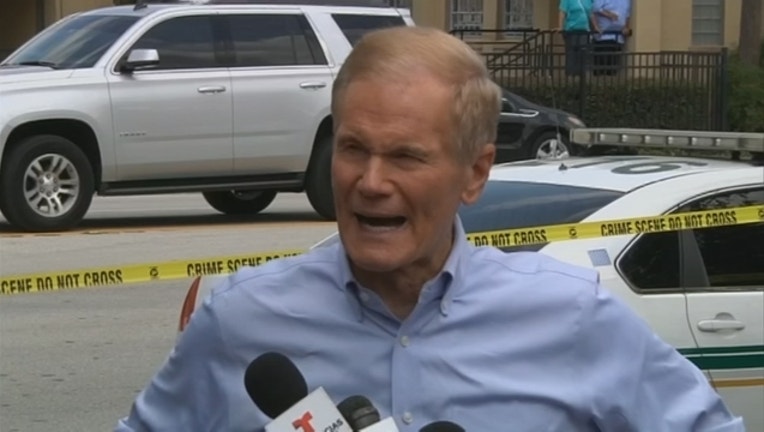 article
ORLANDO, Fla. (AP) - U.S. Sen. Bill Nelson is asking Senate Majority Leader Mitch McConnell to reconvene Congress so lawmakers can pass an emergency spending bill to fight the spread of the Zika virus.
Nelson sent McConnell a letter Friday after health officials confirmed four people in South Florida likely contracted Zika from mosquito bites. It is the first local transmission in the U.S. mainland.
The Republican-controlled Congress left on a seven-week vacation without giving the Obama administration any of the $1.9 billion it sought for mosquito control, vaccine development and other steps to battle Zika.
Nelson, a Florida Democrat, says the time is now for Congress to act.