Search for driver who struck pedestrian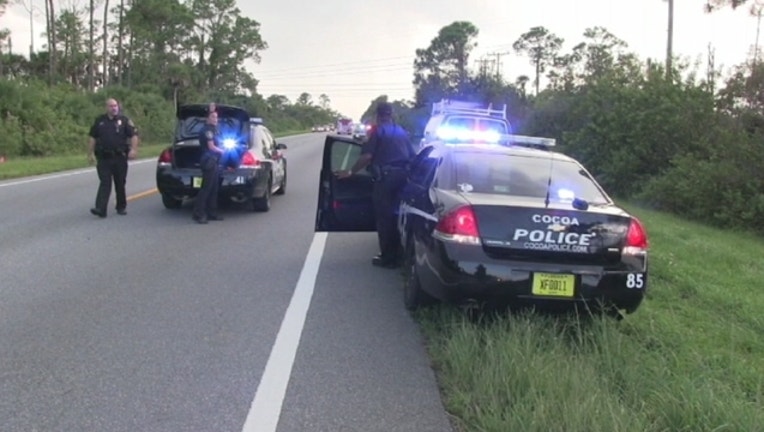 article
COCOA, Fla. (WOFL FOX 35) - Cocoa police are searching for a hit-and-run driver, accused of intentionally running over a pedestrian on State Road 524, near Interstate 95, around 5:30 p.m. on Tuesday.
The victim, a 32-year-old man, was walking westbound off the roadway when, according to witnesses, a white minivan traveling at a high rate of speed ran off the road striking the man.  He was hit by the vehicle's passenger side mirror which was found at the scene.  
The victim was taken to the hospital for treatment of non life-threatening injuries.  He was with his girlfriend who was not injured.
Anyone with information is asked to contact Officer Glenn Wade at 321-639-7620.