Search for driver in deadly hit-and-run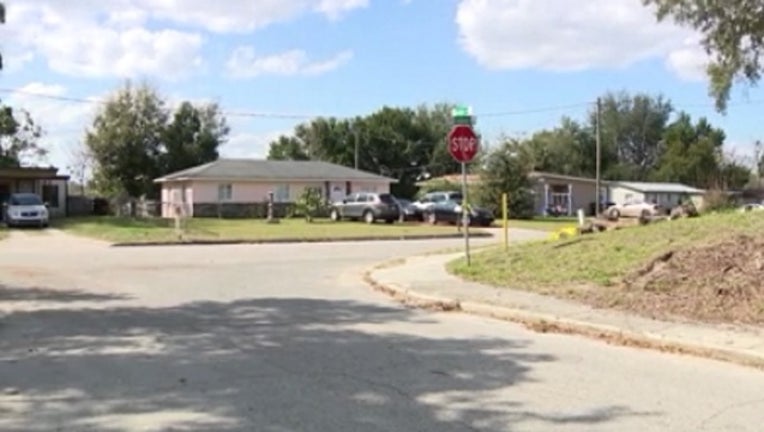 ORLANDO, Fla. (WOFL FOX 35) - The Florida Highway Patrol says Brian Henry was walking on Gaynar Drive when a car hit him and left the scene. 
Police tape was all that was left behind after the deadly hit-and-run.
Neighbor Phyllis Riles said she's stunned. 
"It's just an empty feeling, like anytime anybody disappears around here. I've been here so long, anytime someone disappears, I know," Riles said. "It's an empty feeling, a funny feeling."
Henry was hit on the street and died in the hospital. 
Riles hopes whomever did it never sees the light of day. 
"I think that's terrible. I think anybody that runs over anyone and doesn't stop should go to jail forever," she said.
Troopers are searching for a dark Chevy passenger car with damage to the windshield and the right-side mirror. 
Anyone with information about the crash is asked to call Crimeline at 1-800-423-TIPS.