School district fires educator over racist posts about First Lady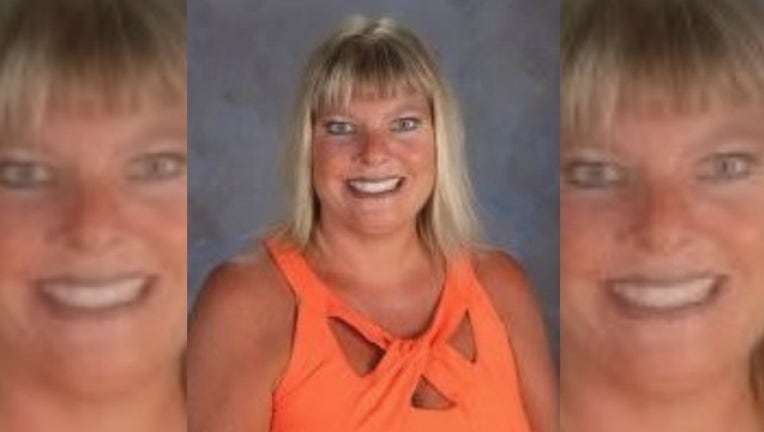 article
FORSYTH COUNTY, Ga. - The Forsyth County School System fired an educator Monday who apparently posted racist comments on her Facebook page about First Lady Michelle Obama.
The firing comes after a public outcry about the comments posted by paraprofessional Jane Wood Allen.
In a posting on its Facebook page, Forsyth County Schools wrote "Effective Monday, Oct. 3, Jane Wood Allen has been relieved from duty and is no longer an employee of Forsyth County Schools. Racism and discrimination are not tolerated in our school district. We are committed to ongoing staff training on the acceptance of all individuals. As this is a personnel matter, the district will provide no further comment."
Allen posted on her Facebook page inflammatory comments about the First Lady while sharing articles about Mrs. Obama, according to screenshots shared on the social media site.
Allen worked as a paraprofessional, or teacher's aide, at Chestatee Elementary School.
In a statement Friday, District Communications Director Jennifer Caracciolo said, ""We were made aware of the posts Friday morning. Our schools were closed for fall break last week. We have and will continue to address this issue with the employee on Monday. Racism and discrimination are not tolerated in Forsyth County Schools."
The posts on Allen's Facebook profile were later removed.
One post referred to the First Lady as a "poor Gorilla."
A group upset with the posting had started their own Facebook page, entitled "Chestatee Elementary School Fire Jane Wood Allen, NOW".