SC bill would ban sale of energy drinks to minors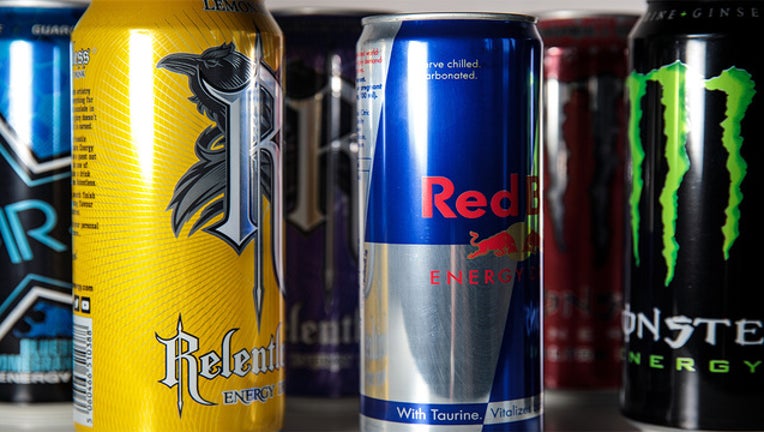 South Carolina lawmakers are working to ban the sale of energy drinks to anyone under the age of 18.
On Friday, Rep. Leon Howard (D-Richland) and Rep. Chip Huggins (R-Lexington) filed a bill, H. 4352. to ban the sale of energy drinks to children and teenagers in South Carolina.
RELATED: The dangers of consuming too much caffeine
The bill is in response to the 2017 death of 16-year-old Davis Cripe from a caffeine-induced cardiac arrest. Cripe's parents reportedly support the bill.
"He loved life. He lived it loud," Sean Cripe, Davis' father told WIS-TV. "He had drank an energy drink before class and he had gotten sick really quick. Within a matter of minutes, he had lost his life."
The U.S. Food and Drug Administration recommends adults consume no more than 400 milligrams of caffeine a day -- an average of four to five cups of coffee. A single energy drink can contain up to 300 milligrams.
The bill also states that anyone in violation would face a misdemeanor charge and a fine of at least $50.