Same sex couple says Southwest discriminated against them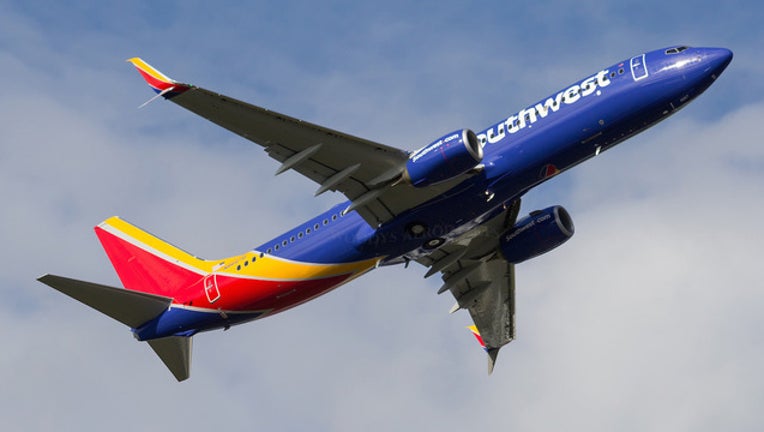 article
NAPLES, Fla. (AP) - A Florida man says a Southwest Airlines employee refused to let him board a flight as a family with his husband, their three children and a grandparent.
Grant Morse tells USA Today (https://usat.ly/2qTGTgk ) he was in the family boarding area at the gate at the Buffalo, New York, airport on Saturday when a gate agent told them the area is for family boarding.
Morse says he and Sam Ballachino told the agent they were with their twin 3-year-old boys and 5-year-old daughter. He says the agent eventually told them the children could board with one adult. They were forced to wait until everyone else boarded the plane and didn't sit together as planned.
In an emailed statement to the newspaper, Southwest said the boarding area conversation was not discriminatory.