Los Angeles authorities offer reward for info to help solve murder of former NBA star's father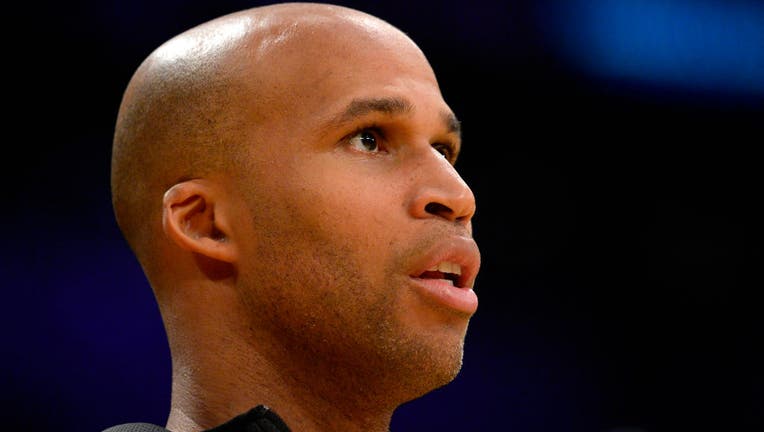 article
LOS ANGELES - Los Angeles authorities tried to inject new life into solving the 2018 murder of NBA champion Richard Jefferson's father as they offered a $20,000 reward for information that can help solve the case.
Richard Jefferson Sr. was shot and killed in Compton, California, in what police called a drive-by shooting. The Los Angeles County Sheriff's Department said Jefferson was standing on a street corner when a person in a dark-colored car opened fire, according to the Los Angeles Times.
The 65-year-old was shot in the torso and later pronounced dead at the hospital.
On Tuesday, authorities offered the reward.
"Based on the information, it appears Mr. Jefferson was an innocent bystander killed in a senseless act of violence," Lt. Patricia Thomas said at a news conference. "Mr. Jefferson was killed for no reason other than he was being friendly and having a conversation with a few other males that lived in the neighborhood."
Thomas said Jefferson and the other men who were shot at were not involved in gangs. Officials believe they were mistakenly targeted.
Kenneth Jefferson remembered his brother at the news conference.
"Richard was a brother, he was a son, he was a father, he was a grandfather who was very much loved," he said.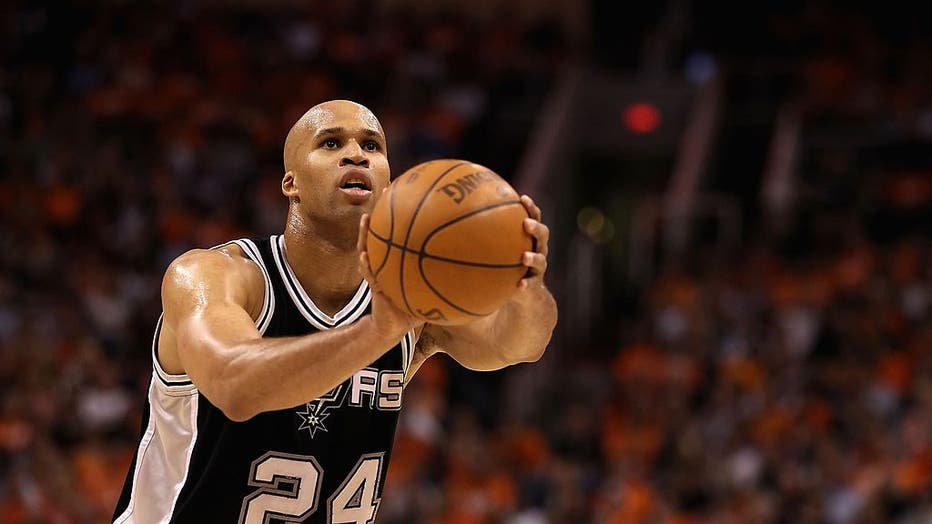 Richard Jefferson #24 of the San Antonio Spurs. (Photo by Christian Petersen/Getty Images)
Richard Jefferson, the former NBA star, was born in Los Angeles and played 17 seasons in the league from 2001 to 2018. He won a championship in 2016 with the Cleveland Cavaliers. He opened up to NBA.com in 2015 about his family moving out of South Central Los Angeles to Phoenix when he was young.
"The area that we were living in… was pretty bad," he said at the time. "We were living in South Central during the crack epidemic. I was born in 1980, so when we moved in 1987, it was right at the height of it.