Residents battered by storm get to sound off on hurricane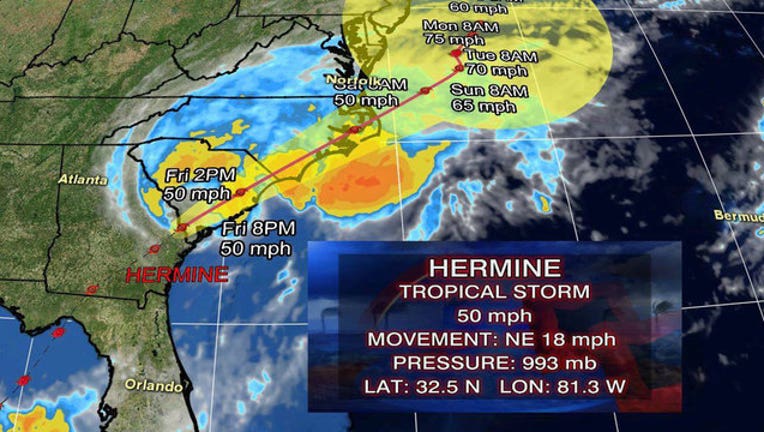 article
TALLAHASSEE, Fla. (AP) — Residents of Florida's capital city are going to get a chance to tell local officials how they handled Hurricane Hermine.
Tallahassee and Leon County officials announced they will hold a series of public hearings over the next two weeks to discuss the response to the storm.
Hurricane Hermine was the first hurricane to strike Florida in 11 years and the first to hit the Tallahassee area in three decades. The Category 1 storm knocked out power to about 80 percent of city utility customers.
It took days for some residents to get their power restored and the grinding job of restoring power caused tension between Florida Gov. Rick Scott and Tallahassee Mayor Andrew Gillum.
Local officials will hold five community meetings to discuss how to prepare for future disasters.