Required life sentence rejected in 'Xbox' murders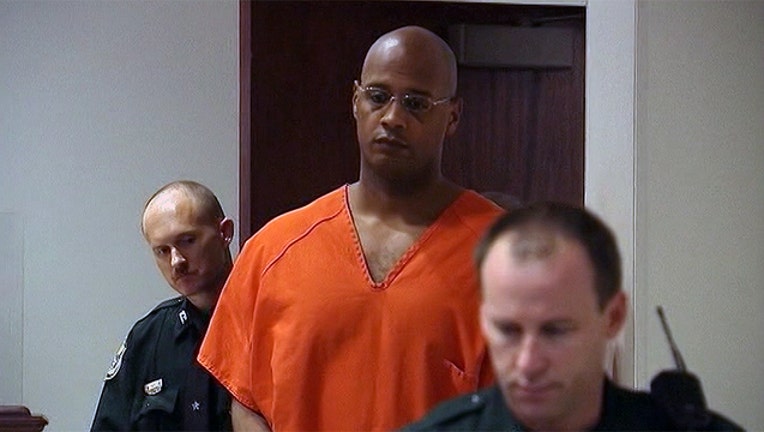 article
TALLAHASSEE, Fla. (NSF) - The Florida Supreme Court on Thursday rejected arguments that the ringleader in the 2004 murders of six people in a Deltona home is entitled to a sentence of life in prison.
Troy Victorino, who received four death sentences and two life sentences in the murders, based the appeal on issues related to a 2016 U.S. Supreme Court ruling in a case known as Hurst v. Florida and a subsequent Florida Supreme Court decision.
The 2016 U.S. Supreme Court ruling found Florida's death-penalty sentencing system was unconstitutional because it gave too much authority to judges, instead of juries. The subsequent Florida Supreme Court ruling said juries must unanimously agree on critical findings before judges can impose death sentences and must unanimously recommend the death penalty.
After those rulings, a trial court ordered a new sentencing proceeding for Victorino, as the original jury was not unanimous in recommending his death sentences. While the trial court ordered a new sentencing proceeding, Victorino argued to the Supreme Court that he is entitled to a life sentence on a series of grounds. But the Supreme Court unanimously rejected those arguments Thursday.
Victorino and three other men were accused of breaking into the Deltona home in August 2004 and bludgeoning the victims with baseball bats. The murders drew national attention, at least in part because of their gruesome nature and the number of victims.
Also, the case became known as the "Xbox murders" because it involved a dispute about some belongings including an Xbox video-game system.