Reports: Russian plane shot down by Turkey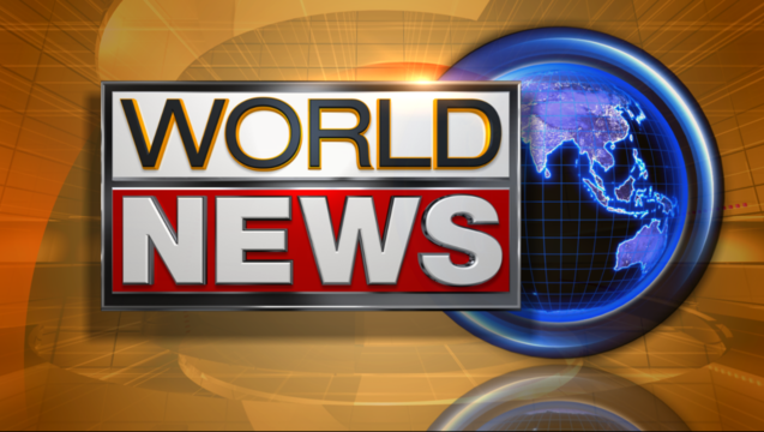 ANKARA, Turkey (AP) — Turkey says a Russian warplane that strayed into its airspace during a mission in Syria has been shot down after ignoring repeated warnings.
Russia denies that the plane crossed the Syrian border. Turkey claimed that its F-16s fired on the Russian plane. Russia says it was artillery fire. Moscow says the crew ejected but there's been no contact since.