Razor blades found in playground equipment at 2 Texas parks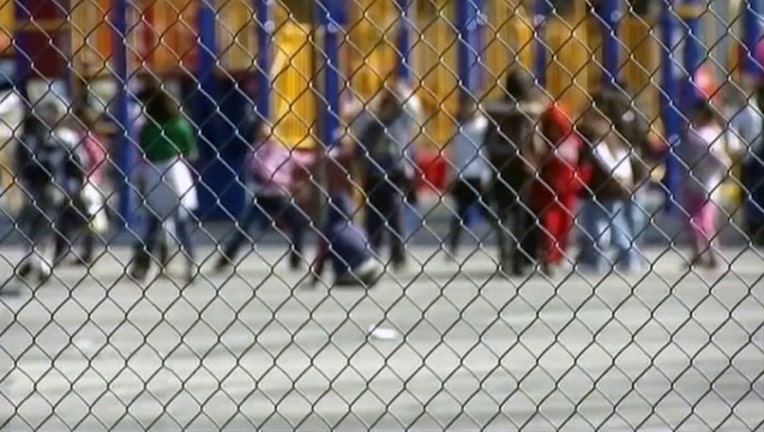 article
HUNTSVILLE, Texas (AP) - Police are investigating after city workers found razor blades embedded in playground equipment at two Southeast Texas parks.
Huntsville Parks and Recreation Department staff found four blades on two slides at Emancipation and Boettcher Mill Road parks.
Investigators in the city north of Houston believe a heating device was used to melt the blades into the plastic slides.
Crews discovered the razors July 6 during an inspection of the playground equipment.
The blades were removed and surveillance cameras are being installed at the parks to prevent a reoccurrence.
It's not clear if children had used the slides prior to the discovery of the blades but there were no reports of injuries.
Authorities have not identified a suspect in the case.