Publix recalls eggs over salmonella concerns, affected by nationwide recall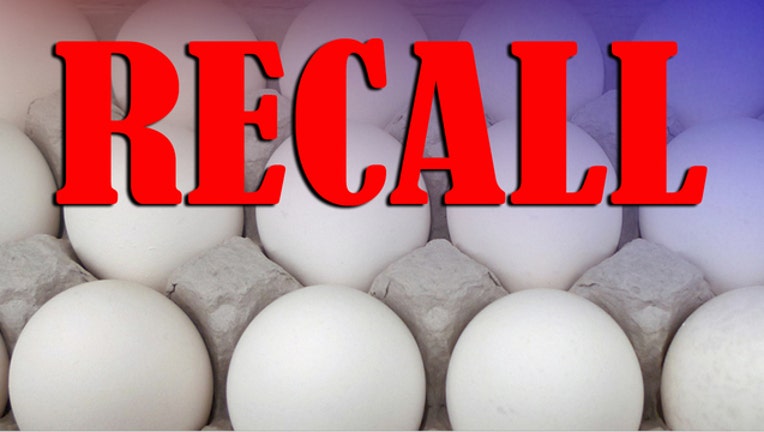 article
ORLANDO, Fla. (FOX 35 WOFL) - Eggs from Publix are now included in a massive recall of hundreds of millions of eggs.
The 18 packs of Publix Grade A Extra Large Eggs are being recalled over salmonella concerns. 
Here's the information regarding the recalled eggs that you need to check:
Product name: Publix Grade A Extra Large Eggs 18pk
Package UPC code: 41415 00966
Package lot codes: P1359D 048A, P1359D 049A 
Best before date: Apr 02 2018, Apr 03 2018
Any eggs affected by the recall can be returned for a full refund. Affected customers can also contact Publix Customer Care at 800-242-1227.
At least  206,749,248 eggs sold by major retailers across the country were voluntary recalled by Rose Acre Farms of Seymour, Indiana due to possible salmonella contamination. 
The eggs were distributed in Florida, Colorado, New Jersey, New York, North Carolina, Pennsylvania, South Carolina, Virginia, and West Virginia.