Police shoot, kill person armed with blunt object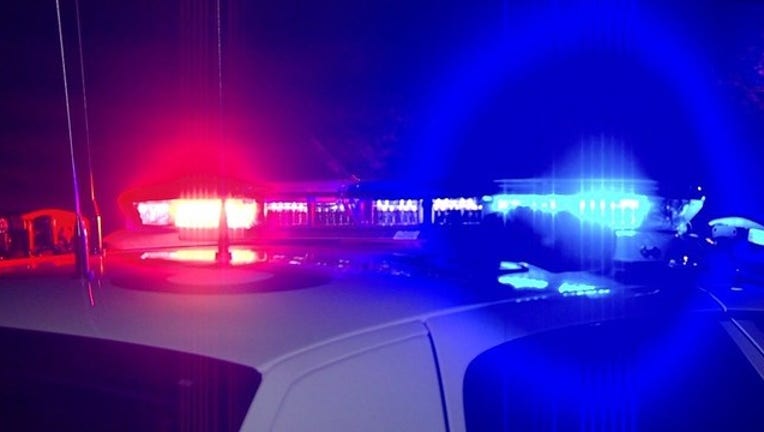 OLATHE, Kan. (AP) - Police outside Kansas City say officers shot and killed a suspect who struck one of them with a blunt object.
According to a news release, police in Olathe, Kansas, were called to the scene around 10:30 p.m. Sunday after getting a report of an armed person.
Police say officers encountered a person armed with a blunt object who refused to put it down. The person struck an officer with the object. Officers then shot the suspect, who died at the scene.
The officer who was struck was brought to a hospital with non-life threatening injuries and later released.
The officers involved have been placed on administrative leave pending an investigation.
No other details were immediately released.