Police investigating homicide in Sanford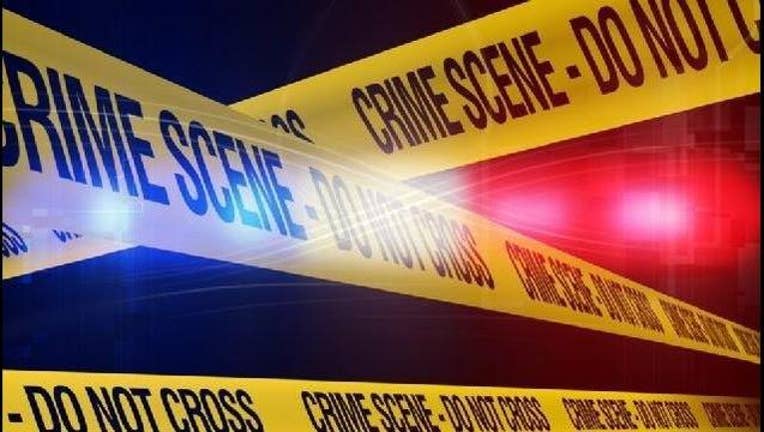 Sanford police said they are investigating a homicide after a man was found dead in a car.

Police said a patrol unit found the man inside a car in the area of 1500 West 14th Street early Sunday.

The man suffered a gunshot wound that was not self-inflicted, officials said.

Police have cordoned off the area while they conduct their investigation.