People on social media want Michelle Obama to run in 2020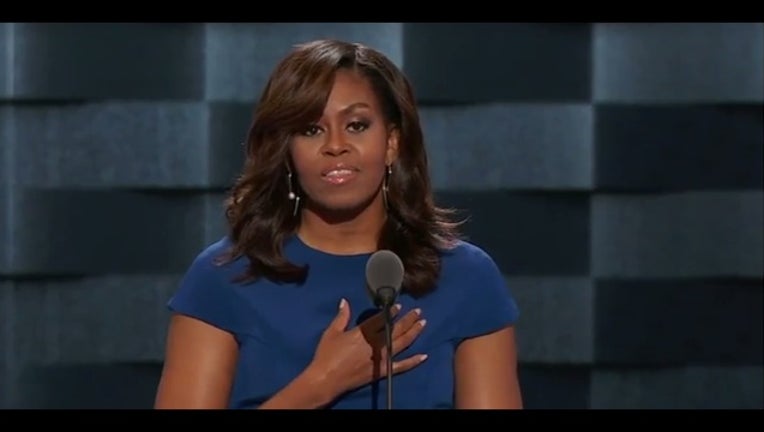 article
Following Donald Trump's election as the 45th president of the United States, many people turned to social media to express their feelings, and some were already looking ahead to 2020.
Many people on Twitter are calling on current First Lady Michelle Obama to run for president in four years.
The hashtag #Michelle2020 was trending as people shared their wishes for the First Lady to return to the White House, despite the fact that President Obama has said she will not run for office.
Some of the tweets asking for Michelle Obama to run in 2020 are below.