Passengers at Orlando airport urged to arrive 2 hours before flights due to crowds, new security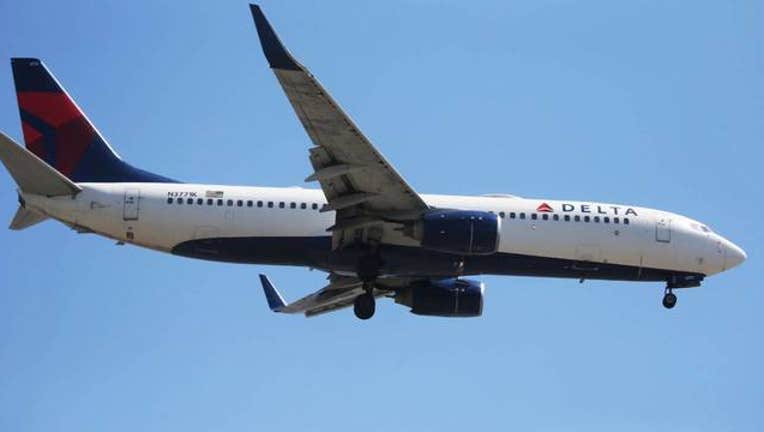 ORLANDO, Fla. (FOX 35 ORLANDO) - With the Orlando International Airport being flooded with spring breakers, officials are asking passengers to make sure they are in the airport at least two hours before their flight is scheduled to take off.
Large crowds flying in and out of the airport are one reason and another is new security screenings that will take extra time to get you to your gate.
According to the Orlando Sentinel, passengers will have to place anything larger than a cell phone into a bin if they are not in TSA Precheck. Because many travelers aren't aware of that rule, it can slow down the security lines, especially at peak travel times.  
"To help expedite the screening process, travelers should remember to dispose of liquids prior to entering the security screening lines and should also be prepared to place all electronics into the bins for screening," said the Greater Orlando Aviation Authority in a press release. "Passengers traveling on early morning and international flights, should check with their airlines about recommended arrival times."
TSA spokeswoman Sari Koshetz also said to make sure you aren't packing any prohibited items. Officials said that on Tuesday, a loaded gun was brought through screening, which can slow lines down as well. 
"Maintaining safety and security are always our priorities, however, we also have a major focus on customer service and convenience, which is why I feel it is necessary to inform our travelers to arrive early at Orlando International Airport," says Phil Brown, Chief Executive Officer of the Greater Orlando Aviation Authority.
The new suggested arrival time goes into effect immediately.