Panther found dead in southwest Florida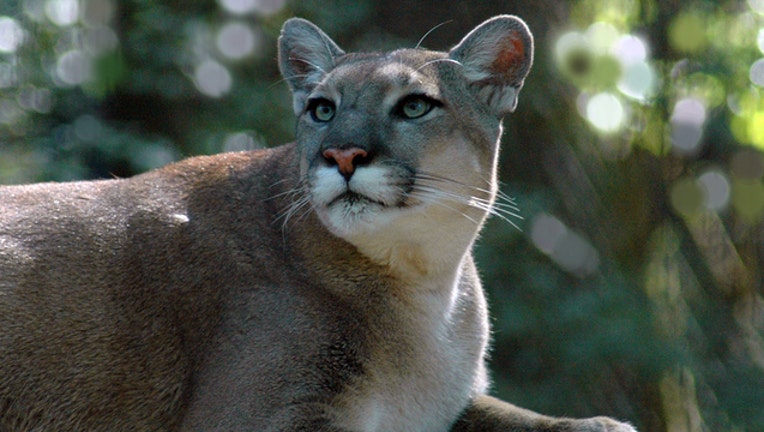 article
NAPLES, Fla. (AP) -  A necropsy is planned to determine how a panther died in Florida.
The Florida Fish and Wildlife Conservation Commission reports that the cat's body was found on Sunday in Golden Gate Estates in Collier County in southwest Florida. The animal's age, sex and cause of death weren't immediately known. The remains will be taken to a center in Gainesville for the necropsy.
A total of 14 Florida panthers have been found dead in 2017, with 10 road fatalities.
Florida panthers once roamed the entire southeastern United States, but only about 230 remain in the wild.