Over 2 million SunPass transactions billed inaccurately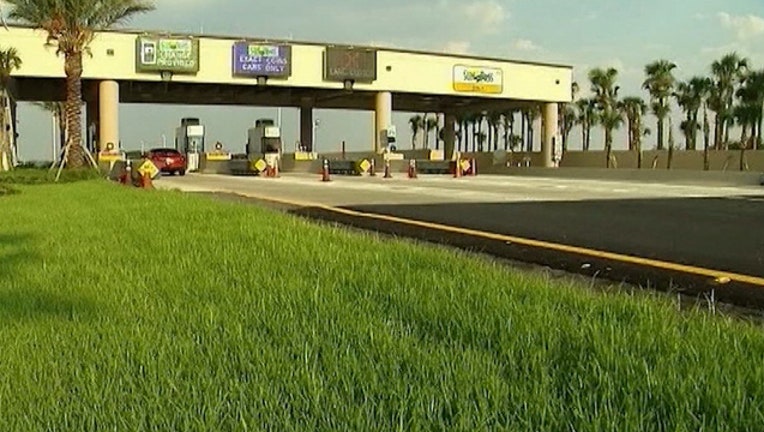 ORLANDO, Fla. (FOX 35 WOFL) - An official with the Central Florida Expressway Authority confirmed that more than 2 million transactions have the wrong date and time stamped. 
Originally, the Central Florida Expressway Authority said during their board meeting last Thursday that there were 64,000 transactions with the wrong date and time. However, over the weekend, the Florida Turnpike discovered that the number was actually 2.1 million transaction that were incorrect.
Some time stamps were reported to be off several hours after a customer used their SunPass. 
The Central Florida Expressway Authority and Florida Turnpike are working together to come up with a potential fix. 
This SunPass inaccuracy comes after a very long few months following website issues. In June, the SunPass website went down for maintenance, but upon return, the site had several issues, including an inability for customers to access their accounts. This created a massive backlog of transactions. The toll company finally caught up on all these transactions in mid-August.