Orlando woman shot while getting the mail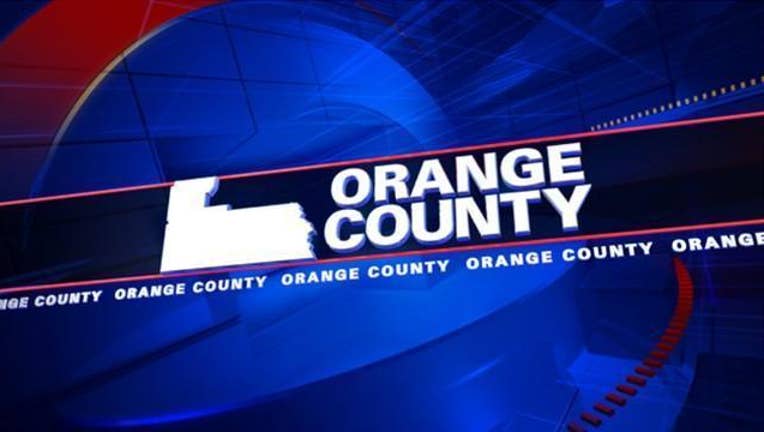 article
Orlando police said that a woman was shot in her own apartment complex on Thursday, in broad daylight.
The victim was on her way back from getting the mail when a black car with tinted windows rolled by behind her. According to her, someone called to her from behind, then shot her in the leg and took off.
The victim said she didn't even know she was hit until she looked down and saw blood.
After the incident, The victim said she ran into the house and wrapped her wound.
According to Orlando Police, the bullet went through her inner thigh and exited through her knee.
The victim told FOX 35 the bullet missed a main artery by an inch or two.
No one has been arrested