Orange 1 of 2 counties testing heroin for jailed heroin users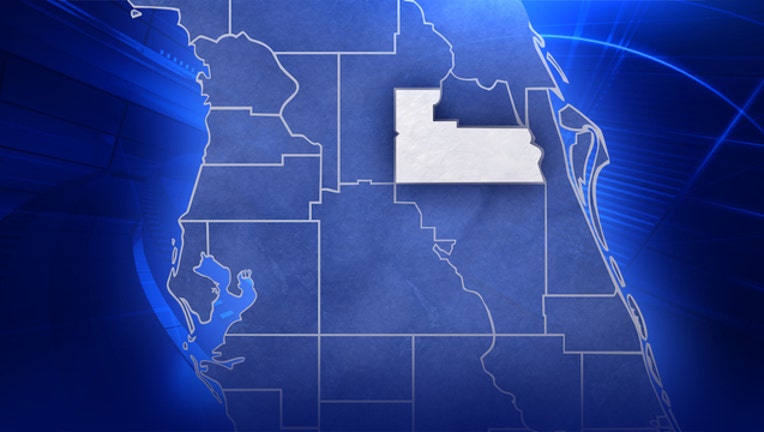 article
ORLANDO, Fla. (AP) - Two Florida counties are testing a program to treat incarcerated heroin users.
Duval and Orange counties are testing the project that links jail inmates to addiction counseling, treatment after release from jail and therapy that includes a monthly injection of a drug that blocks the euphoric effects of heroin, according to a report by the Orlando Sentinel.
The drug is called Vivitrol, which the county's director of health services said greatly improves the odds that a heroin user will stay clean.
"If you try to shoot up, you won't feel anything," said Christopher Hunter, an emergency room doctor.
Orange County's chief of corrections, Cornita Riley, says the drug is effective up to 30 days but costs as much as $1,000 a shot.
Vivitrol's maker, Alkermes, is providing its drug at a discount.
"We had to do something," said Riley, who served on a task force convened last summer by Orange County Mayor Teresa Jacobs.
According to the Sentinel, Orange County is paying for the project with state funding. In Orange County, 144 jail inmates volunteered for the program.
Similar programs are running in jails in more than a dozen states, including California, Ohio and New York.
The Orange County Heroin Task Force recommended the program for the jail. Last year, the county had the state's highest number of deaths caused by heroin.
Inmate Jeremy Pries, 25, said the pilot program is his "best shot" at dealing with his heroin use, after two overdoses in the last two years. He said he turned to heroin after becoming addicted to prescription painkillers following a 2008 car crash.
"Every time I've been locked up, it's been because of drug use. But quitting, it's hard on your own," said Pries, who was jailed June 4 and awaits trial for grand theft and burglary charges.
Pries was selected for the program after withdrawing from heroin and demonstrating a willingness to stay off drugs.
"Often times, you just have to get people in the right place and at the right time to offer them a lifeline," Riley said.
Medical examiners blamed heroin for 85 deaths in Orange County in 2015 — the highest number of heroin deaths in the state. Heroin-related arrests also have spiked the past five years, rising from fewer than 100 in 2010 to more than 800 last year.
"If we simply reduce the normal cycle of recidivism we see, we've made an impact," Riley said. "It's not inexpensive to incarcerate people."
A Massachusetts jail that launched a program featuring Vivitrol four years ago reported the recidivism rate among those who received the drug at about 9 percent, compared with a national re-arrest rate of 77 percent for drug offenders within five years of release, according to federal statistics.
___
Information from: Orlando Sentinel, http://www.orlandosentinel.com/