OPD Chief John Mina considering run for Orange County Sheriff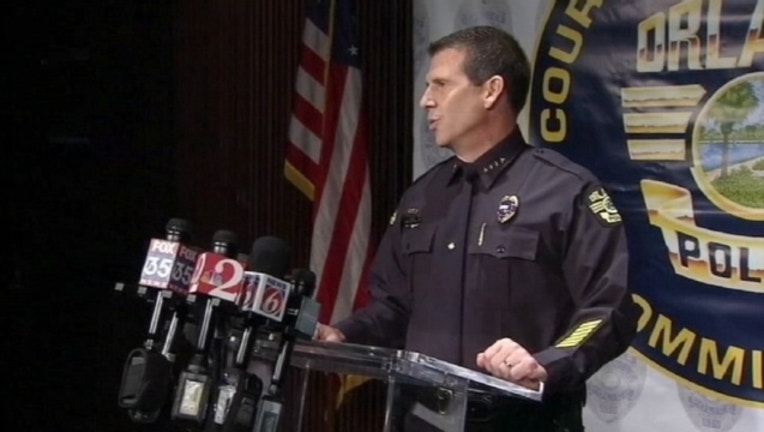 article
ORLANDO, Fla. (WOFL FOX 35) - There has been speculation that Orange County Sheriff Jerry Demings might vacate his position to seek another elected office.  
FOX 35 news partner, the Orlando Sentinel, reported in May that Demings is strongly considering a run for Orange County mayor in 2018.  
"There are a number of citizens here in Orange County who are strongly encouraging me to run for Orange County mayor in 2018," he told the Orlando Sentinel. "And I am humbled by the thought and support from the people of Orange County. Consequently, I am seriously considering a run for Orange County mayor."
That has prompted further speculation as to who might surface as a candidate to replace Demings.  The Sentinel reports that Republican Paul "Spike" Hopkins, who lost to Demings in 2016, said "there is a high probability" he would run again.  Orlando Police Chief John Mina has also said he would give "serious consideration" to running for the office.
"I have been a resident of Orange County for over 27 years and care deeply about keeping this community safe. This is my home," Mina said in a statement sent to FOX 35.  "As OPD Chief, and in the leadership roles I've held throughout my career in law enforcement, I've proven my ability to effect positive change, both in department policy and in building relationships throughout my community."
Demings has until June 2018 to formally tender his resignation.  A special primary election would then be scheduled for August of 2018 -- with the general election in November, -- to fill the remaining two years of his term, according to Orange County Supervisor of Elections Bill Cowles.