Olympic gold medalist Tori Bowie found dead at Orange County home upon wellness check, officials say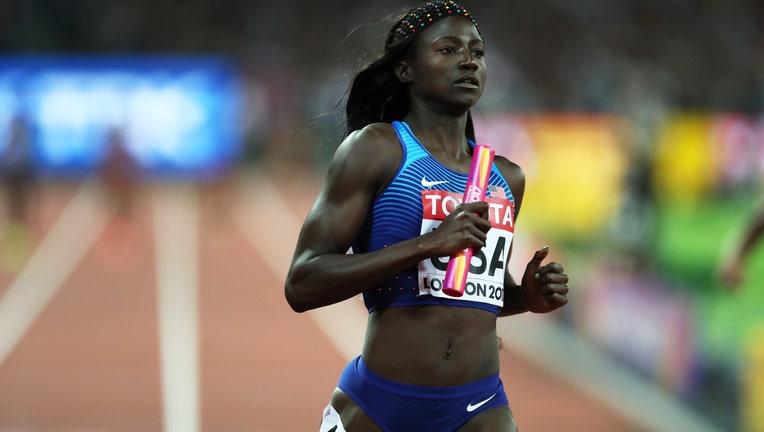 article
ORANGE COUNTY, Fla. - The details surrounding the death of Olympic gold medalist Tori Bowie were announced on Wednesday hours after her management team revealed she had died at the age of 32.
No cause of death was given. The Orange County Sheriff's Office in Florida said deputies responded Tuesday afternoon to a home in the Orlando area "for a well-being check of a woman in her 30s who had not been seen or heard from in several days."
The sheriff's office wrote that a woman, "tentatively identified as Frentorish 'Tori' Bowie (DOB: 8/27/1990), was found dead in the home. There were no signs of foul play."
"We're devasted to share the very sad news that Tori Bowie has passed away. We've lost a client, dear friend, daughter and sister. Tori was a champion…a beacon of light that shined so bright! We're truly heartbroken and our prayers are with the family and friends," Icon Management Inc. wrote on Twitter.
USA Track and Field added its own statement.
"USATF is deeply saddened by the passing of Tori Bowie, a three-time Olympic medalist and two-time world champion," USA Track and Field CEO Max Siegel said in a statement. "A talented athlete, her impact on the sport is immeasurable, and she will be greatly missed."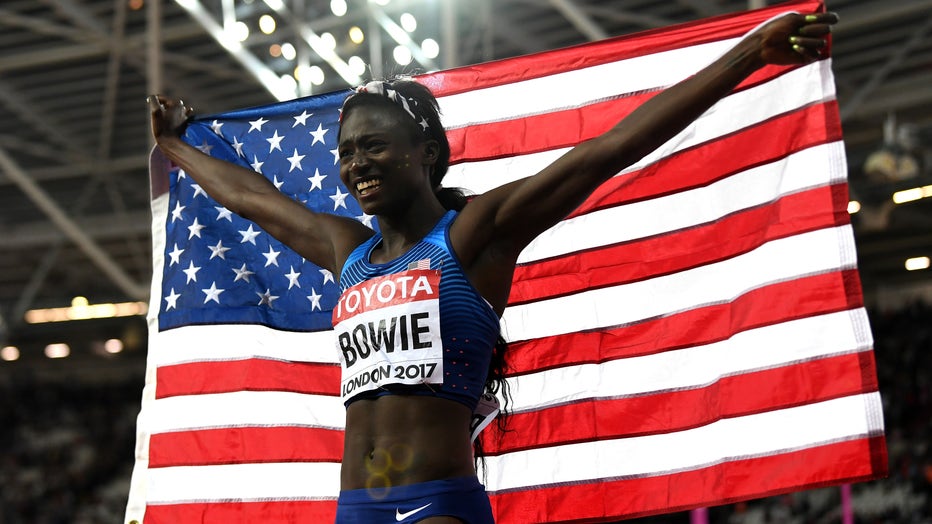 LONDON, ENGLAND - AUGUST 06: Tori Bowie of the United States celebrates winning gold in the Womens 100 Metres Final during day three of the 16th IAAF World Athletics Championships London 2017 at The London Stadium on August 6, 2017 in London, United
Bowie won a gold medal in the 4x100 meter relay at the 2016 Olympic Games in Rio de Janeiro.
Bowie was a standout long jumper competitor at the University of Southern Mississippi, winning an NCAA championship with the Golden Eagles in 2011 in the outdoor and indoor competitions.
She made her first Olympic appearance at the Rio Games in 2016. Bowie won a silver medal in the 100-meter and a bronze in the 200-meter dashes in addition to taking home the gold.
In the following year at the World Championships in London, she won gold in the 4x100 meter relay and in the 100-meter dash. In 2015, she won a bronze at the World Championships in Beijing in the 100-meter event.
The Associated Press contributed to this report.