1 shot while riding in car in Orlando, deputies say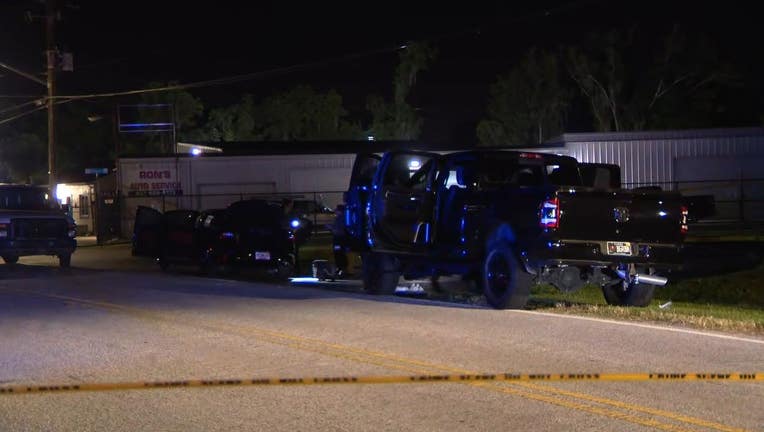 ORLANDO, Fla. - Orange County deputies said a person riding in a vehicle in Orlando was shot by someone in another vehicle early Monday, according to the Orange County Sheriff's Office.
Authorities said they received a call for shots fired shortly before 2 a.m. at Old Cheney Highway near East Colonial Drive. An investigation revealed that the victims were driving when a suspect began shooting at them. One person was taken to a hospital for a gunshot wound, but deputies said that person is expected to be OK.
There is no information at this time regarding a suspect.