OIA Officials: Busy weekend of travel expected through Orlando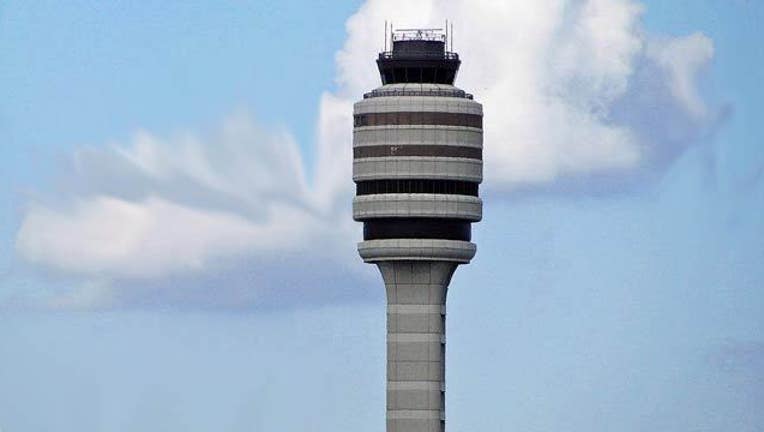 article
Orlando International Airport officials said the 4th of July holiday is expected to be busy as travelers visit for the weekend.
Officials said they are expecting to see an 8% increase in travelers during the 4 day weekend, meaning approximately 435,000 passengers will be coming through the airport.
The second busiest day of the weekend is expected to be Sunday, July 5 with around 112,000 travelers coming through the airport.
Officials are asking passengers not to travel with fireworks as they are not allowed in carry-on or checked baggage.
Travelers are advised to arrive early and allow extra time for parking as garages may fill up quickly, officials said.