Ohio-led project on science curriculum gets $10M from NASA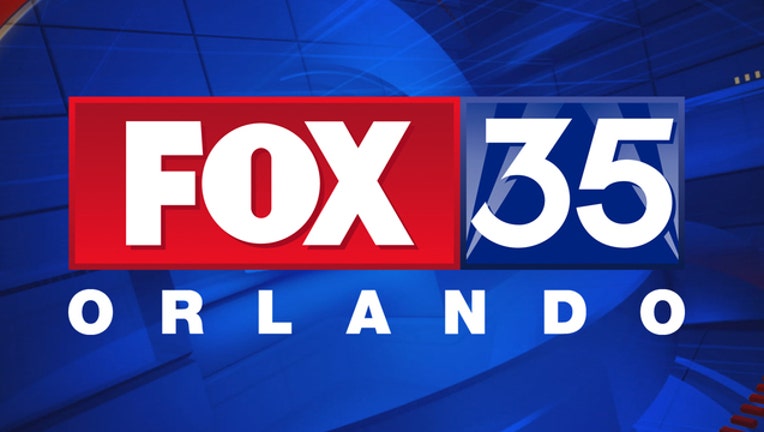 article
TOLDEDO, Ohio - A geography professor from the University of Toledo in Ohio will lead an initiative to improve science education under a $10 million grant from NASA.
The goal is a project-based curriculum in science, technology, engineering and mathematics that fosters hands-on learning for younger students through problem-solving.
Professor Kevin Czajkowski is leading the effort. He tells The Blade newspaper (http://bit.ly/1WgfiQU ) that research shows students learn more from doing projects than merely reading information or completing worksheets.
The Toledo team is working with several other universities, a San Francisco research and service agency and technology company Raytheon. NASA's Langley Research Center will provide satellite data that can be used by students to validate their work.
The group is one of 27 teams sharing in a total of $42 million awarded by NASA.
___
Information from: The Blade, http://www.toledoblade.com/