Northern California Women's March event canceled over concerns of being 'overwhelmingly white'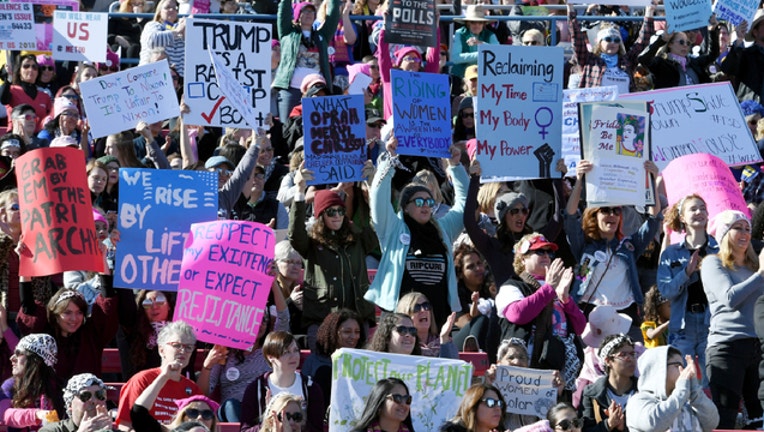 article
EUREKA, Calif. - Organizers of a Women's March rally slated for Northern California next month have canceled the event, saying they were concerned that participants would have been "overwhelmingly white."
In a news release, organizers for the march in Eureka – about 270 miles north of San Francisco – said Friday the "decision was made after many conversations between local social-change organizers and supporters of the march."
"Up to this point, the participants have been overwhelmingly white, lacking representation from several perspectives in our community," the news release continued.
According to Census Bureau data from July, Humboldt County, where Eureka is the county seat, is 74 percent non-Hispanic white.
"I was appalled to be honest," Amy Sawyer Long told the Washington Times. "I understand wanting a diverse group. However, we live in a predominantly white area … not to mention how is it beneficial to cancel? No matter the race people still want their voices heard."