No more homework for Marion County elementary school students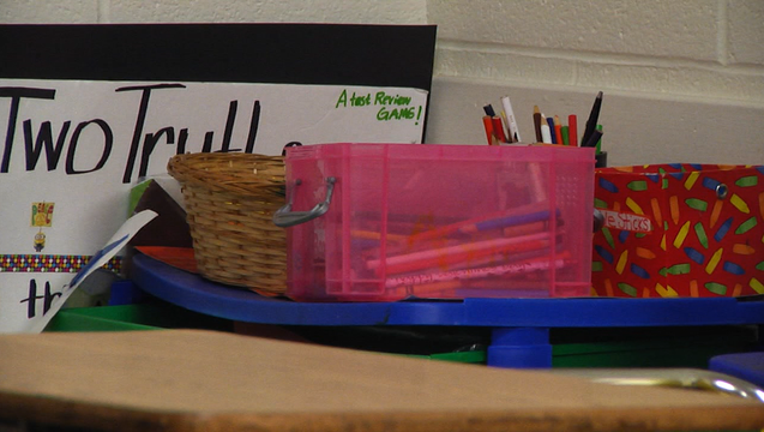 article
Parents of Marion County's 20,000 elementary school students will no longer have to worry about their young children doing their homework, as Superintendent Heidi Maier issued a "no homework" mandate to teachers at 31 elementary schools for the 2017- 2018 school year, reports Ocala.com.
The website went on to explain that the superintendent is basing her decision off of research that shows that young children do better in school when they are given a break from the rigors of a typical school day. 
"The research showed that students who are given a preponderance of homework do not perform better, or get better grades, than those who do not," Maier noted.
Ocala.com also stated that the School District spokesman Kevin Christian said that instead of homework assignments, parents will be asked to read with their children for 20 minutes every evening. 
"It does not have to be Emily Bronte ('Wuthering Heights'), it can be 'Barbie Gets Her Nails Done,' " said Maier, adding that the Barbie book example was not an actual book. Research shows that when a caring adult sits together with their child reading it can increase reading comprehension, Maier noted.
Maier reportedly add though that parents must remember that children will still have some homework. For example, assignments like science projects or research papers will still be assigned on occasion. It is daily homework that will no longer be a part of school life.
Ocala.com also reported that middle and high school students, do not get your hopes up: Maier said research shows that 90 minutes of homework in middle school and more in high school is important for a student's intellectual growth.