New York man fatally struck on I-75 in Florida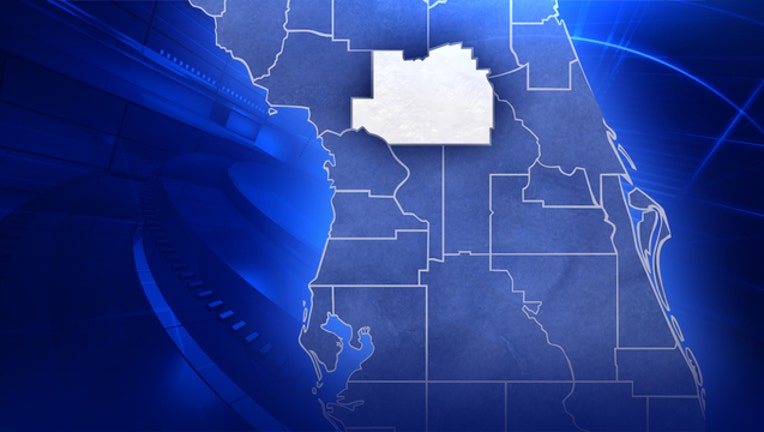 OCALA, Fla. (AP) - Authorities say a New York man was fatally struck on Interstate 75 in north Florida.  The Florida Highway Patrol reports that a Dodge van hit 74-year-old Angel L. Rios of Long Island City, New York, as he was either standing or walking in a northbound lane of the interstate near Ocala early Thursday.

The van's driver, 35-year-old Shequita V. Dortly, told troopers she didn't see the man in the road. The left front of her van struck the man, who was thrown into the median.  An incident report says Dortly suffered minor injuries. Troopers said alcohol wasn't a factor.  It wasn't clear why Rios was in the road.