New rules proposed for shark fishing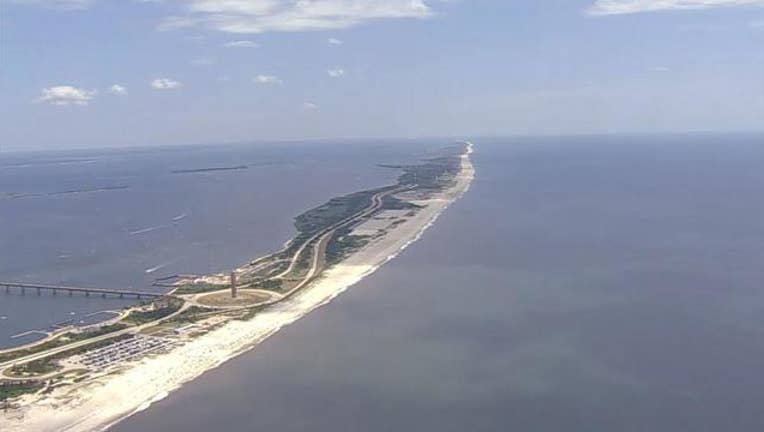 article
TALLAHASSEE, Fla. (NSF) - People who fish from shore for sharks would be barred from putting chum in the water to attract the fish, under a staff recommendation that will go before the Florida Fish and Wildlife Conservation Commission during a meeting Dec. 12 in St. Augustine.
The proposal, which comes after a series of meetings this summer across the state, is part of a number of recommendations aimed at updating state rules about shark fishing. Other recommendations include requiring people who fish from shore for sharks to get annual permits at no cost.
In April, the commission was advised that shore-based shark fishing --- from beaches, piers and bridges --- is increasing in places that conflict with where people swim and surf. Anglers have expressed concerns that imposing further restrictions could eliminate the activity.
The commission reported fishing hasn't impacted shark populations, which the state has worked to rebuild and maintain, but it has created "anxiety" among beach-goers. Local officials have complained that state law prohibits local governments from enacting bans on the practice.
The commission estimates the state has about 25 shark bites a year in Florida waters, of which about 1 percent of bites are fatal. If approved by the commission, the staff proposals would have to return for a final public hearing in February.
Information provided by The News Service of Florida.