New evidence in 2018 fatal shooting of Boone High School student
ORLANDO, Fla. - The Orange County Sheriff's Office has announced new evidence in a homicide investigation from December 2018 that left an Orlando high school student dead.
Orange County Sheriff's deputies say Alejandro "Alex" Vargas Martinez, 15, was walking to school on the morning of Dec. 18, along Waldo Street, when he was shot multiple times.
"Every day, it is hard to believe my nephew is gone," Alejandro's aunt Dolka Martinez said. "But, I'm also grateful that he had a spirit like no other."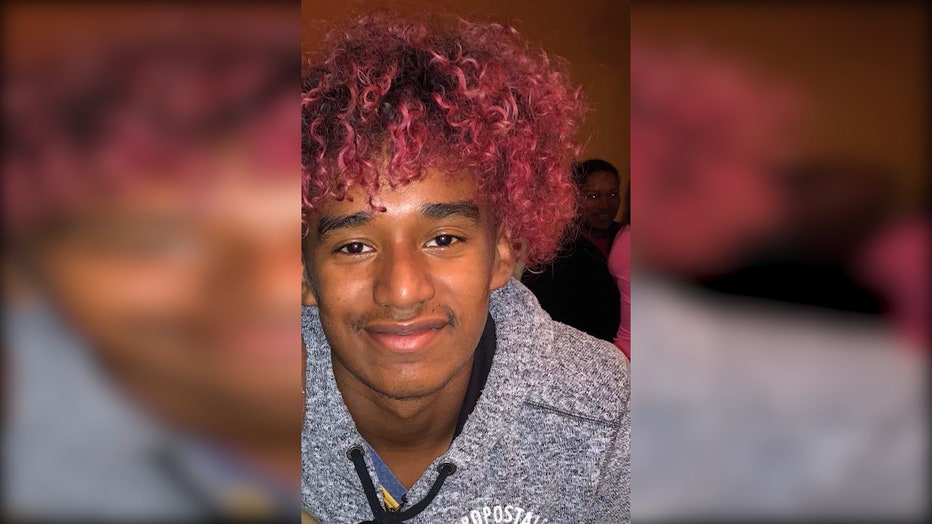 Alejandro's murder left many unanswered questions.
"The suspected killers in Alejandro's case are no longer a threat to this community," Orange County detective Brian Savelli said.
Detectives now revealing the teen was allegedly murdered by two other teens trying to steal his cellphone. They said his mom was on the phone with him when it went down.
"A silver Mitsubishi Lancer approached him," Orange County Sheriff John Mina said. "He told his mother he was afraid. Seconds later, Alejandro was robbed, shot, left to die in the street seven days before Christmas."
Detectives named two new suspects in the case, Denim Williams, 16, and Deandre Florence, 19. Detectives said Williams was killed in January during another cellphone robbery. Deandre Florence is currently in the Orange County Jail. He was arrested in March, charged with second-degree murder for Williams' death.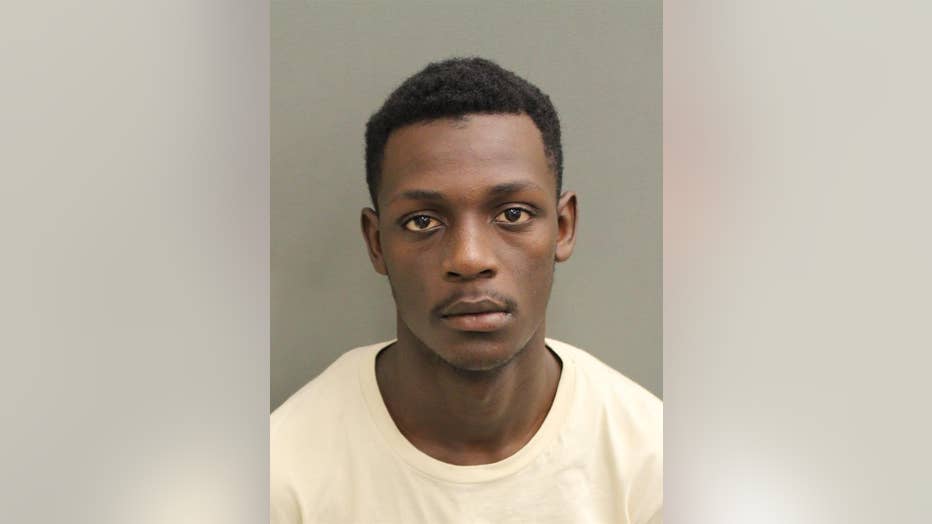 Orange County investigators said Florence has not been charged with Alejandro's death, yet. 
"We're taking our time with the case, making sure that we work it diligently and that justice is served for Alejandro," Savelli said.
Students said that Martinez was a nice, smart, polite, young man who everybody loved.  A school employee described the teenager as someone who was very in tune with those around him, always finding a way to genuinely compliment people to make them feel better about themselves.
RELATED: Family of teen killed while walking to school grieves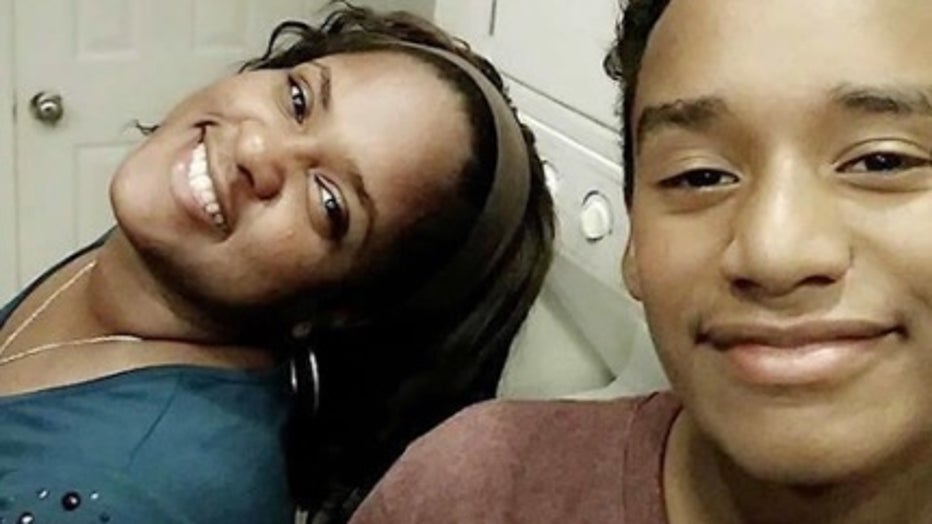 Detectives said they have been in constant contact with Alejandro's family over the last year, keeping them updated, something his family said gives them peace.
"Even though this was a very hard loss and confusing at the time," Martinez said. "I had no doubt in my mind that you are as serious as me and my family."
We asked investigators why it took so long for them to update on this new development, which they've known for a couple of months, they told FOX 35 News it is because Deandre Florence is already in jail.