NBA Hall of Famer Shaquille O'Neal endorses Orlando Police Chief John Mina for Orange County Sheriff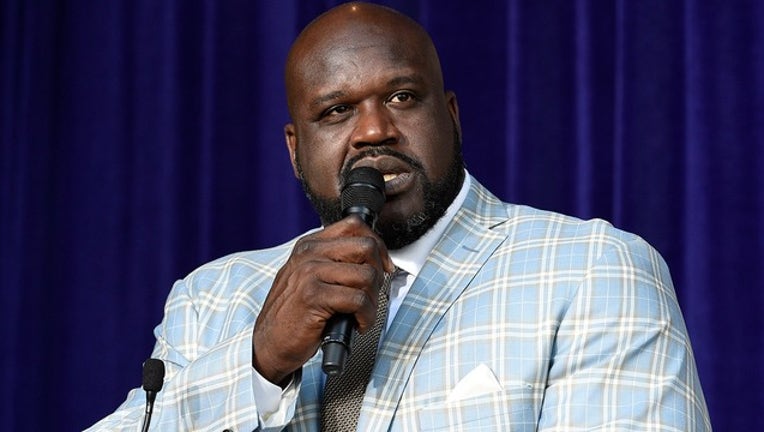 article
ORANGE COUNTY, Fla. (FOX 35 WOFL) - Former Orlando Magic center and NBA Hall of Famer Shaquille O'Neal has announced that he endorses Orlando Police Chief John Mina for Orange County Sheriff.
O'Neal, also an Orange County resident, calls Mina the "person best qualified to be our next sheriff."
"I know John Mina personally," O'Neal said . "He has proven himself in times of crisis. He has shown he can keep our community safe."
O'Neal also said that Mina is committed to interacting with Orange County residents in an effort to build trust between the community and law enforcement. 
Mina calls O'Neal's endorsement a "tremendous honor."
"O'Neal may be recognized as one of the greatest basketball players of all time, but I know him as a longtime champion of the law enforcement community," Mina said. "I look forward to serving O'Neal – and all the residents of Orange County – as the next sheriff of Orange County."
Mina announced his campaign for Orange County Sheriff in February.