More than 2.1 million Floridians have voted in election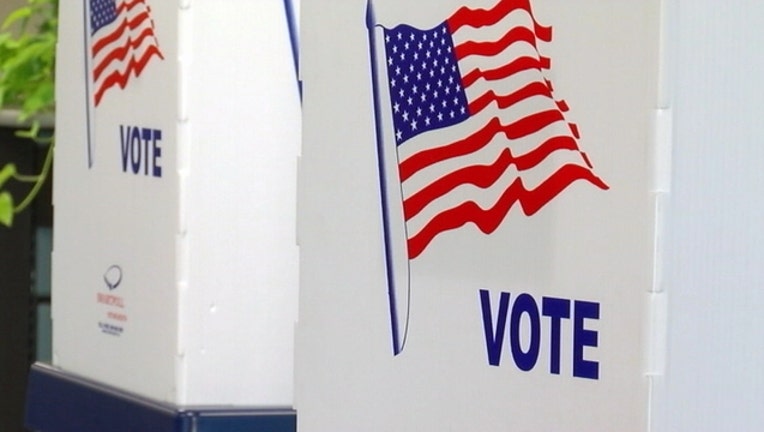 article
TALLAHASSEE, Fla. (AP) - The number of Floridians who have voted is more than 2.1 million and still growing.
New numbers released Thursday by the state Division of Elections show more than 585,000 voters have gone to early voting sites that opened in 50 counties. Another 1.54 million voters sent in their ballots by mail.
Florida is a battleground state and the start of early voting prompted Republican Donald Trump and Democrat Hillary Clinton to sweep through the state this past week. There are nearly 13 million registered voters.
Republicans are maintaining a slight edge over Democrats so far. The latest numbers show nearly 876,000 Republicans have cast ballots compared to more than 862,000 Democrats. More than 336,000 voters with no party affiliation have voted.
Election Day is November 8.