More details released regarding partially decomposed body found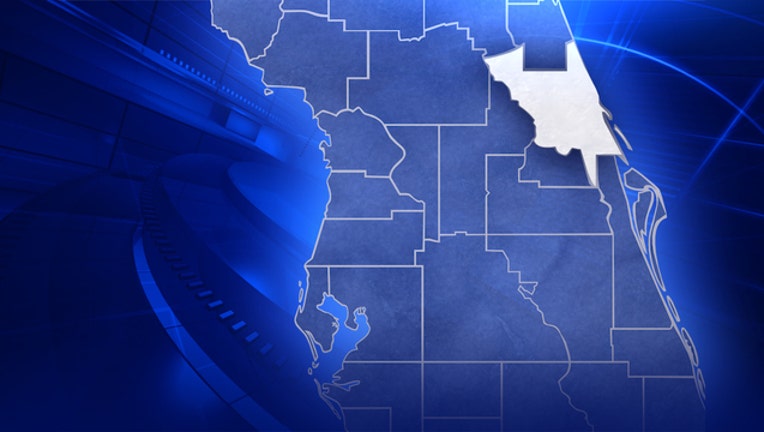 article
DELAND, Fla. (FOX 35 WOFL) - At about 7:50 p.m.Wednesday, police responded to a wooded area about a quarter mile off of Gasline Road after joggers observed what they believed might be human remains. Police responded and confirmed it was human remains.
The DeLand Police Department said on Thursday that the human remains were of a female. The identity or race cannot yet be determined. The cause of death cannot be determined also.
They say that the female was partially clothed and appeared to have been in the area for some time due to the stage of the body's decomposition. 
Investigators and crime scene technicians are reportedly continuing to work on the scene in hope of finding additional information.
Police say that an autopsy was performed Thursday morning. 
Deland Police Chief Jason Umberger says that "We simply do not know at this time. We are hopeful the medical examiner's report can shed some more light on her identity and/or the cause of the woman's death."
Umberger went on to say that "I want to stress to the public that at this time we have no evidence to definitively suggest that her death was the result of foul play. Alternatively, we have no definitive evidence to refute that she may have died of natural causes or a medical episode."
Police ask if any member of the public has any information about a female who may be missing or whose whereabouts are unknown to contact the DeLand Police Department at 386-626-7400 or you may leave an anonymous tip HERE.