Mom dies, dad critical after overdose in home with 4 kids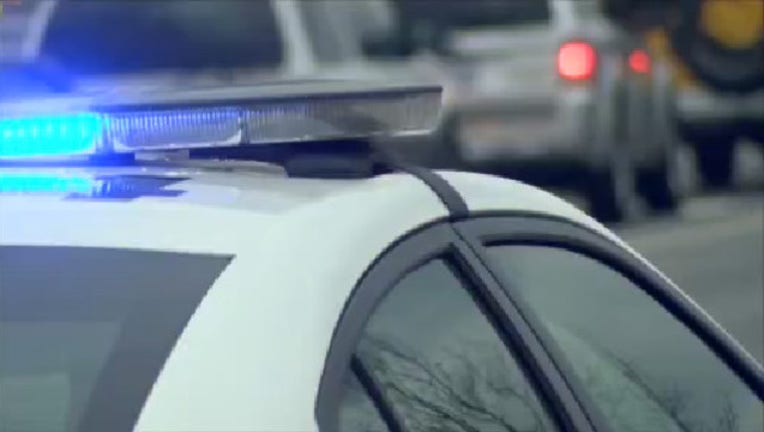 article
HAZLETON, Pa. (AP) — Police say four children are in county custody after their mother died and father was left in critical condition after overdosing on drugs in their northeastern Pennsylvania home.
Hazleton police say they were called to the home about 9:30 a.m. Thursday for a report of two unconscious people and children running around. Officers found the couple unconscious on the floor. Their names have yet to be released.
They also found four children, the oldest was 7 and the youngest an infant. They're now in the custody of Luzerne County caseworkers.
Police Chief Jerry Speziale says the children were "real troopers" — especially the oldest child, a girl, who even went back into the house to retrieve items for the baby.
The incident remains under investigation.