Missourians cheer Trump's last midterm rally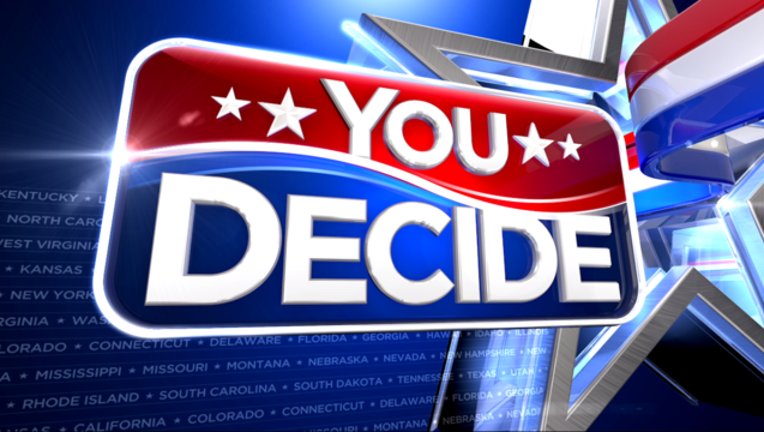 article
WASHINGTON (AP) - President Donald Trump is holding his final rally of the 2018 midterm election campaign.
Trump appeared Monday night in Cape Girardeau, Missouri, his third rally of the day and 11th in his final sprint before Election Day.
He is in the Mississippi River town to tout Missouri's Republican attorney general, Josh Hawley, who is challenging Democratic incumbent Sen. Claire McCaskill.
But first he appeared with some of his favorite conservative commentators, radio host and Cape Girardeau native Rush Limbaugh, and Fox News hosts Sean Hannity and Jeanine Pirro.
The outcome of the midterm elections has become a referendum on Trump's presidency and is likely to alter its course.