Deltona mayor looking to the future, pushes new entertainment districts
DELTONA, Fla. - Deltona Mayor Santiago Avila is advocating for three new entertainment districts, in an effort to change the identity of the city.
"We're all residential... We had no commerce," he said. "That's one of the pinpoints I wanted to see a change in." The proposed changes call for three downtown areas with shops, movie theaters, bowling alleys, and other forms of entertainment. The plans are still in the early stages, with Panda Express and Starbucks on the list of vendors.
Residents who spoke to FOX 35 said they were in favor of the proposed projects.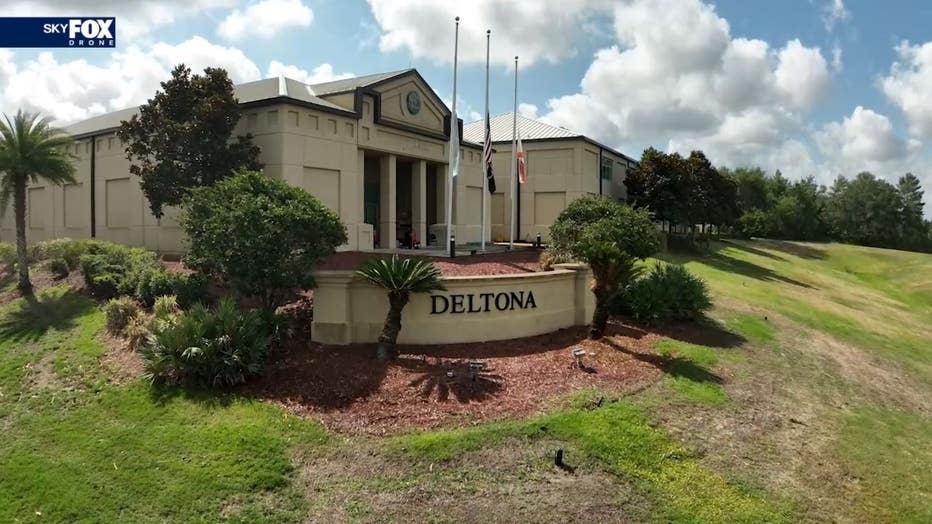 "That would be absolutely amazing if we can have something that you can gather here with your family, your friends, your neighbors to have a good time," Yorelis Navas said. Others expressed concerns about what the new construction would do to local greenery.
The mayor is just one piece of the puzzle, as his vote is equal to the other six city commissioners. There is a multi-year timeline, though all the dates will be not set in stone until the proper votes are taken. The plans tie into Avila's goal to expand the identity of the city and provide spaces for residents to have fun without leaving the city.
"[I'm excited about] the possibility of our residents being able to come together and for Deltona no longer to be defined by what we lack -- but to be defined by our people and our communities."