Man guilty in foster baby's death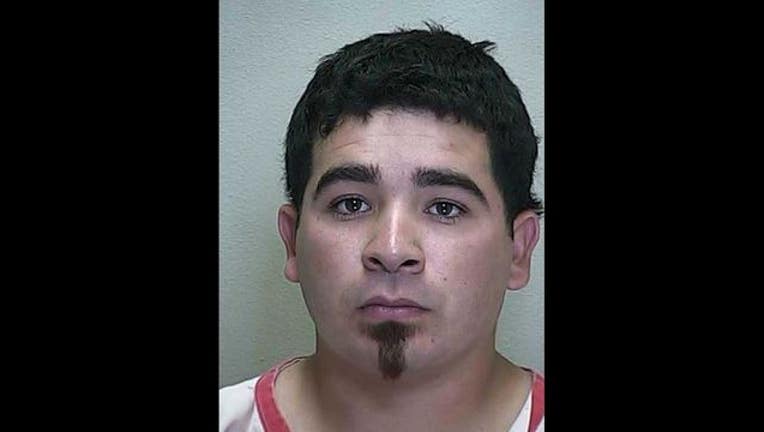 article
OCALA, Fla. (AP) — A north Florida man has been convicted in the death of a foster baby.
The Ocala Star-Banner reports that 28-year-old Jesus Mata was convicted Friday of aggravated manslaughter. He faces up to 30 years in prison.
Mata told detectives that he was playing with 1-year-old Ayanna Ross in February 2012. He said he was tossing the child up and catching her when she hit her head. Mata said he shook her a few times to wake her up and then put her to bed.
A woman in the home later found Ayanna limp and barely breathing. The woman called 911, and the girl was taken to a hospital, where she died.
___
Information from: Ocala (Fla.) Star-Banner, http://www.starbanner.com/