Man gets fine for fatally hitting teen at bus stop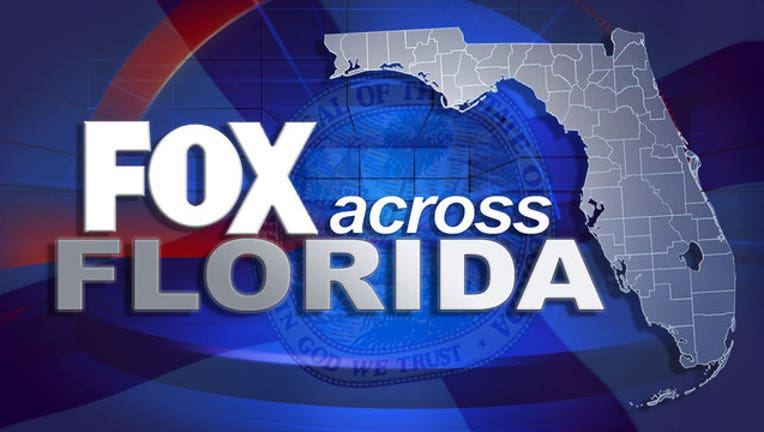 article
FORT MYERS, Fla. (AP) - A southwest Florida man who struck and killed a teenager walking to his school bus stop last spring has received a $1,000 fine and a six-month license suspension.
The News-Press reports that 23-year-old Zackery Treinen was sentenced Thursday after pleading no contest to failure to stop for a school bus.
The Florida Highway Patrol says 16-year-old Cameron Mayhew's bus was stopped with an extended stop sign deployed in June as he crossed the street. The Fort Myers High School sophomore was rushed to a local hospital after being hit by Treinen's car and died the next day.
___
Information from: The (Fort Myers, Fla.) News-Press, http://www.news-press.com