Man exposes himself at public swimming area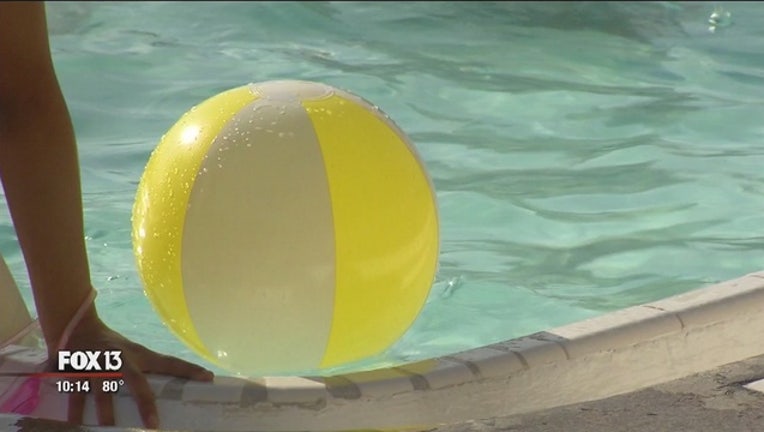 article
MOUNT DORA, Fla. (WOFL FOX 35) - A police report by the Marion County Sheriff's Office states that deputies received a call on Wednesday regarding a man exposing his sexual organs in front of children at a local pool.
When deputies arrived on scene, witnesses reportedly told the officers that they saw the suspect, identified as 43-year-old Ronnie Francis McLarrin, drop his shorts and stand completely naked at the bank of the swimming area in front of several small children.
The witnesses went on to tell police that they asked McLarrin to put his clothes back on immediately, but he responded to them by saying "Do you want to touch it?" while swinging his private parts in a "helicopter" motion.
McLarrin reportedly stood there for 30 minutes before putting his shorts back on and walking away. 
When deputies finally made contact with the suspect, they say they found marijuana and drug equipment in his possession.
McLarrin has been charged with Lewd and Lascivious Behavior- Exhibition- Offender 18 Years Old or Older, Victim Less than 16 Years Old, Possession of Marijuana and Possession of Drug Equipment. He is currently being held in the Marion County Jail.