Man charged in PlayStation sale slaying opts to stay jailed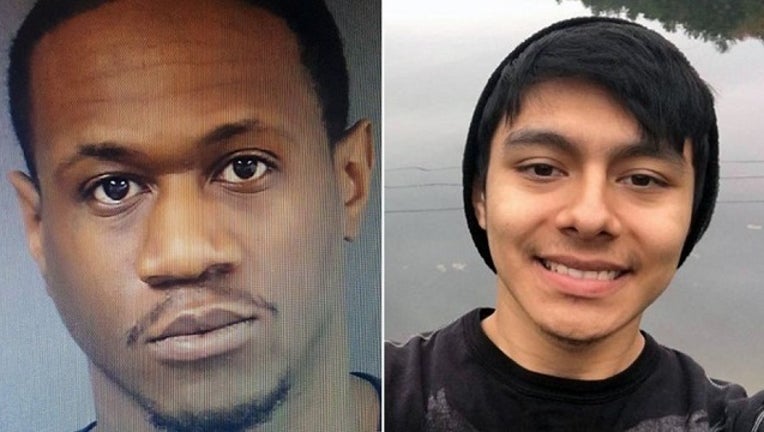 article
TRENTON, N.J. (AP) - A man accused of luring another man to his death under the guise of selling him a used PlayStation gaming system has agreed to remain jailed until his trial.
Rufus Thompson was scheduled to appear Thursday at a detention hearing but didn't show. His lawyer told a judge that the 29-year-old Trenton man has opted to waive his right to the hearing and remain jailed until his case is resolved.
Thompson is charged with felony murder, kidnapping and other counts stemming from the death of Danny Diaz-Delgado.
MORE: Man bound, shot in NJ was killed over PlayStation
The 20-year-old Trenton man was found March 24 on the bank of a creek in Hamilton with his hands bound behind his back. He had been shot several times.
Mercer County prosecutors say Thompson told Diaz-Delgado he could buy the used gaming system from him. But they say Thompson never had a PlayStation.