Large sinkhole snarls traffic on Turnpike in Miami-Dade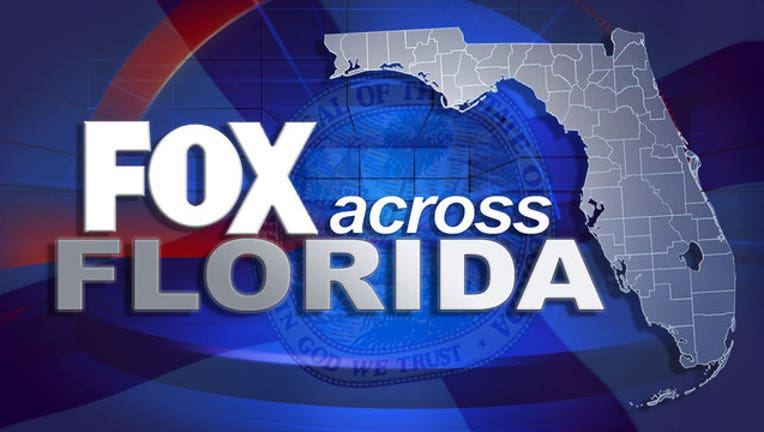 article
MIAMI (AP) — A sinkhole two lanes wide has opened up on the southbound side of Florida's Turnpike near Hard Rock Stadium in Miami-Dade.
According to the Miami Herald (http://hrld.us/2bIR6lh) the sinkhole has brought traffic to a standstill on the Turnpike, closing lanes and two exits.
The Florida Highway Patrol says it is assessing the sinkhole and that traffic is being diverted.
The patrol says the sinkhole was caused by a water line break at around 1 p.m.
There were no injuries or damages to vehicles reported