DOJ: Kissimmee man plotted to spray ex-lover with squirt gun tainted with ricin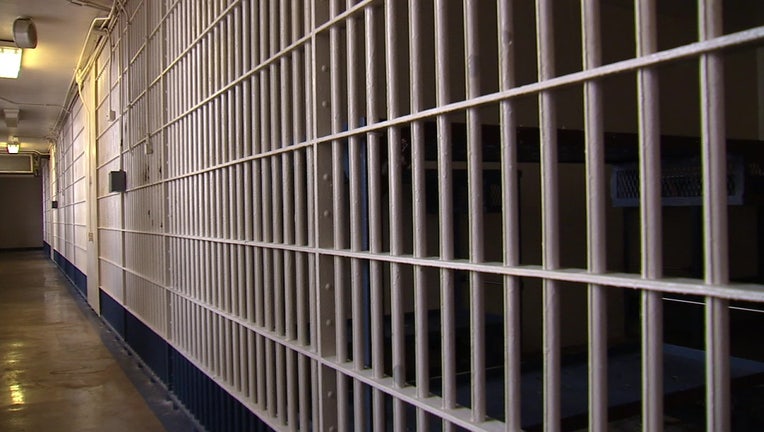 article
KISSIMMEE, Fla. - A Kissimmee man has been sentenced to federal prison for planning to spray his "former partner" with ricin, a biological toxin, through a water gun.  
Kevin Jones, 50, was sentenced to 10 years in federal prison for unlawfully possessing ricin, a biological toxin, and for possessing two firearms as a convicted felon, the Department of Justice (DOJ) said in a news release.
On Dec. 2, 2021, the FBI said they received a complaint that Jones had manufactured ricin intending to use it to kill his former partner. Law enforcement learned that Jones had ordered multiple items from the internet to produce the toxic substance and had reportedly tested water guns to see which ones leaked. 
Jones allegedly said he would go on vacation immediately after spraying his former partner in the face with ricin so that he would have an alibi when she died, the DOJ said. 
He intended to travel to another state, where his ex lived, but was stopped by officers who found a plastic water gun in Jones' truck along with five tubes filled with liquids that later tested positive for ricin. He admitted to manufacturing the ricin.
When officers searched Jones' residence they found additional tubes of ricin and close to 200 rounds of ammunition.  
As part of his sentence, Jones was also ordered to forfeit two firearms. He originally pleaded guilty on May 10, 2022.