Kanye West: I have decided to 'run for president'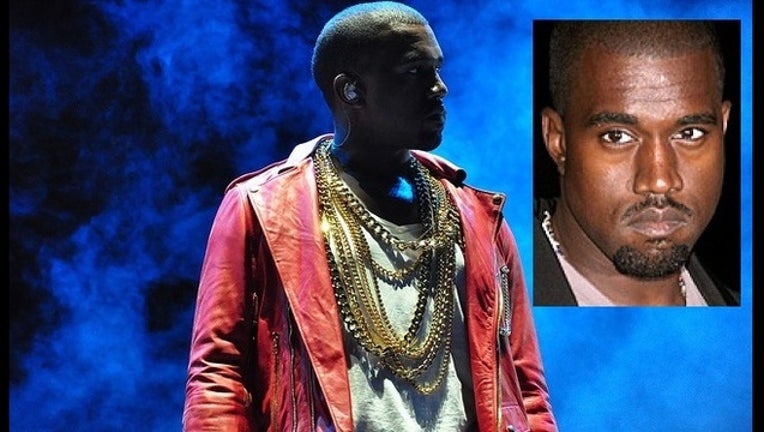 article
In typical Kanye West fashion, the rapper delivered a rambling, nonsensical speech when he was presented with the Video Vanguard Award at the 2015 VMAs on Sunday night. Taylor Swift politely presented Kim Kardashian's husband with the award, and after he stood silently on stage for several moments, he ranted about crashing Taylor Swift's award acceptance speech six years ago.
At one point in his speech, West said he was on drugs.
"Ya'll might be wondering, 'did he smoke something before he came out here?' The answer is yes, I rolled up a little something. I [took] the edge off."
He ended his speech by declaring he would run for president.
"And yes, as you probably could have guessed by this moment, I have decided, in 2020, to run for president."
The White House says it is anticipating the rapper's potential bid for president.
White House Press Secretary Josh Earnest says of the announcement that he looks "forward to seeing what slogan he chooses to embroider on his campaign hat." Earnest was traveling aboard Air Force One with the president to Alaska. 
This isn't the first time the outspoken Chicago rapper has dabbled in talk of politics. West is noted for criticism of President George W. Bush and the federal government's response after Hurricane Katrina. He has also compared the world's fascination with his wife Kim Kardashian to that of the first lady.
The Associated Press contributed to this report.