Jimmy Carter says latest brain scan shows no cancer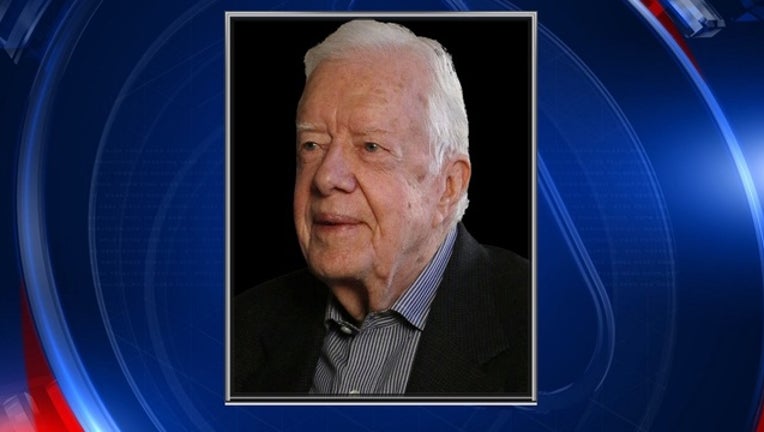 article
ATLANTA (AP) - Jimmy Carter said Sunday that his most recent brain scan showed no signs of cancer, more than three months after he began treatment for four melanoma tumors.

"My most recent MRI brain scan did not reveal any signs of the original cancer spots nor any new ones," Carter said in a statement.

The two-sentence statement followed reports that he had shared the good news with a Sunday school class at Maranatha Baptist Church in Carter's hometown of Plains, Georgia.

"I went to the doctors this week for the second time," Carter said in a video posted on Twitter by NBC News.
"The first time I went for an MRI of my brain, the four places were still there but they were responding to the treatment. And when I went this week, they didn't find any cancer at all. So I have good news."

Carter smiled slightly as people in the congregation respond with "ah's" and applause.