I-4 Ultimate Project: I-4 ramp to State Road 436 closing overnight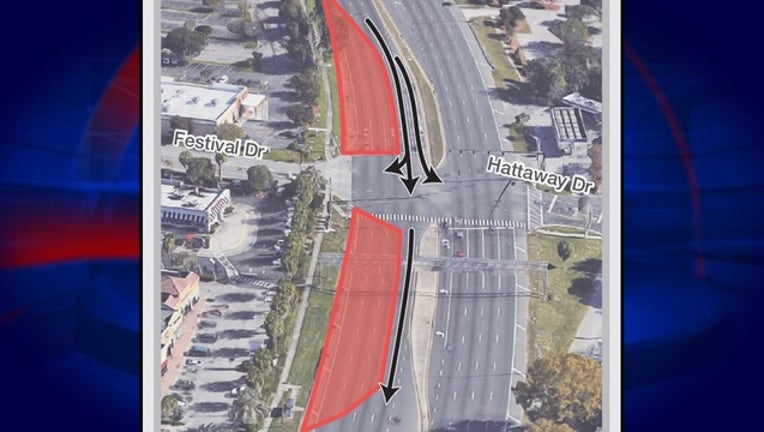 The I-4 Ultimate Project has announced that the eastbound I-4 ramp to State Road 436 (S.R. 436) is closing from 10 p.m. until 5 a.m. on April 15th, 16th, 17th, 18th, and 19th.
The lane closures are being done to remove an overhead sign structure.
The project says that lane closures at this intersection will change each night as crews disassemble different sections of the sign structure.
At least one through lane in each direction of S.R. 436 will be maintained at all times.