Lanes of I-4 back open after crash causes backups in Winter Park
WINTER PARK, Fla. - Lanes of Interstate 4 in Orange County are back open after a crash caused significant delays Friday morning.
The crash happened westbound on I-4 at Lee Road in Winter Park.
All lanes – except the express lanes – were closed in the area, but majority them have since reopened.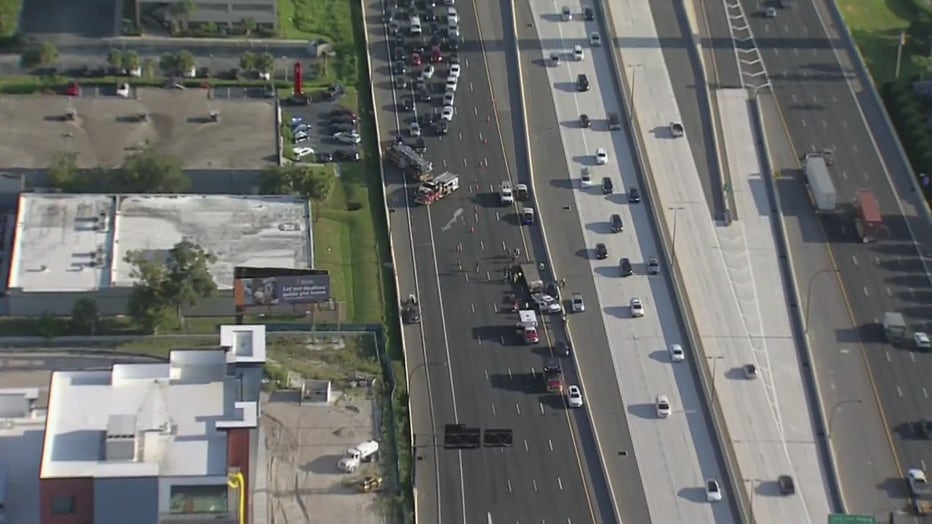 FOX 35 News is working to learn whether anyone was hurt in the crash and how long the area will be blocked.
This is a developing story. Check back for updates.